Build your cloud infrastructure with Microsoft Azure
An ever-expanding array of cloud services, apps and tools designed to meet all your needs from one platform
Move your business forward
Set up your workforce for maximum productivity and security. With all the trusted elements to build cloud-enabled services or apps—from DevOps to IoT to AI—Azure offers your organization endless possibilities for innovation.

Infrastructure as a service
Build your business in the cloud with the technologies you know like Windows and Linux, without having to buy and manage the underlying infrastructure.

Windows Virtual Desktop
Enable remote work and simplify daily operations with on-demand solutions that allow employees to securely access apps from anywhere.

Advanced security
Azure adheres to rigorous guidelines to maintain compliance, facilitate identity management and ensure continuous monitoring for increased protection.

Backup and disaster recovery
Easy infrastructure backup and replication for business continuity and operational efficiency.

Lift and shift migration strategy
Move an exact copy or workload out of on-premises infrastructure and into a cloud environment with minimal or no changes.
Get more from Azure​ with Gitsols

Gitsols is a value-added cloud solutions provider dedicated to your success. We provide expert migration and technical support for every Hosted exchange tenant to help you make the most of your subscription.
Migration

We provide expert migration services from any email platform, adapted to your schedule to get you back up and running ASAP

Technical Support


Available 24/7/365 in French and English across North America, our knowledgeable tech support agents are always available to take your call
Fast-track your virtual desktop deployment
Easily automate and manage Windows Virtual Desktop* on Azure in just a few clicks.
Seamlessly bring workforces to the cloud with a simplified process for creating and managing Windows Virtual Desktop (WVD)* on Azure. Save time and costs and deploy in no time.

Deploy within hours
Deploy a complete virtual desktop environment in no time.

Effortless to manage
Easy-to-use, single pane of glass admin panel.

Advanced auto-scaling
Achieve savings of up to 75% on consumption costs by enabling auto-scaling for your virtual desktop environments.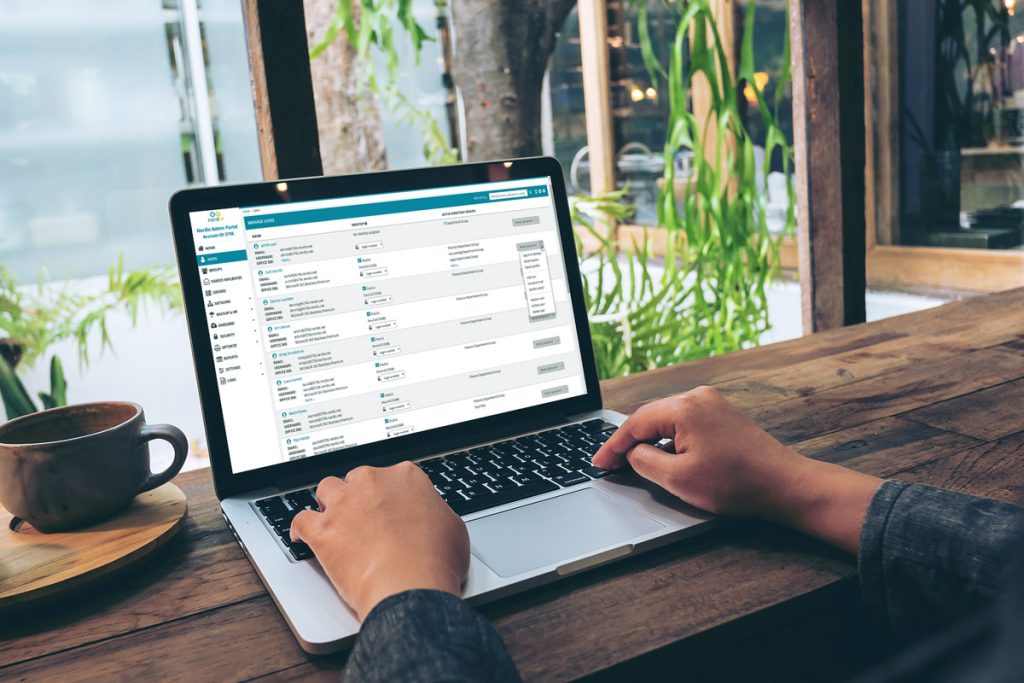 Powerful cloud servers at a predictable price
Combine the power of VMware and high-performance infrastructure for your business
Performance Cloud powered by VMware is an Infrastructure-as-a-Service platform that makes it quick and easy to set up your cloud environment and scale applications. Built to support different workloads, disaster recovery and compliance needs, it allows you to have full control of your cloud server costs and speed innovation with market-leading price-to-performance.

Predictable pricing
Our simple pricing is based on a flat monthly rate. No hidden fees or surprises.

Consistent and reliable
Highly available and redundant infrastructure with a guaranteed 99.999% uptime SLA.

Secure and compliant
Engineered to keep your data safe with built-in protection; PCI, ISO 27001, HIPAA and SOC 2 Type II certified.

Dedicated support
Our engineers built our cloud platform from the ground up, which means they know it inside out and are ready to support you.
Unlock endless possibilities
Easily launch your software, websites, workloads, ERP and CRM environments, remote desktop services, active directories, file servers and more.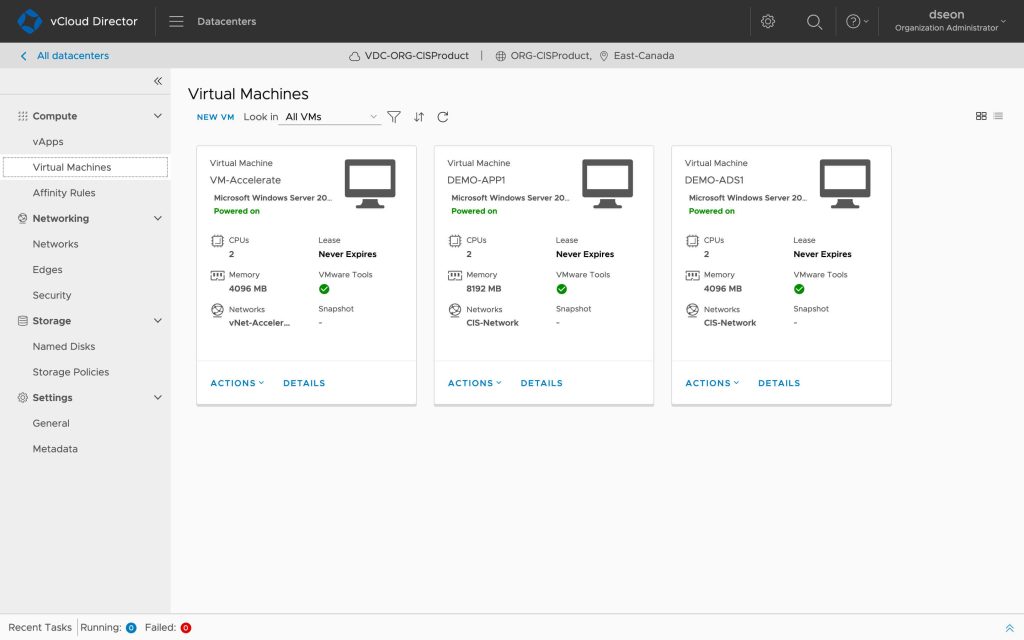 Move from an on-premises environment or other public cloud
Migrate and extend any workload to our cloud. Choose the type of migration that's right for you.
Easy VM management with VMware Cloud Director
VMware Cloud Director is an easy-to-use self-service console. It provides efficient access to your cloud resources, such as compute, storage and networking, and supports you with integrated data protection. You have complete visibility and control of your environment. Flexibly create, monitor and manage VMs, cloud servers and operations.