24/7 Security and System Monitoring
Introducing GITSOLS – your trusted partner in 24/7 security and system monitoring. With a commitment to excellence and a team of experienced professionals, we provide top-of-the-line services to ensure the safeguarding of your most valuable assets.
Investing in the latest innovative technology, GITSOLS offers comprehensive security solutions tailored to meet the unique needs of businesses across various industries. Our state-of-the-art monitoring systems work tirelessly around the clock, ensuring constant vigilance and peace of mind.
At GITSOLS, we understand the ever-evolving threats that businesses face in today's digital landscape. Therefore, our team of dedicated experts continuously monitors your systems, using advanced analytical tools to detect any potential vulnerabilities or suspicious activities. By proactively identifying and addressing risks, we help you stay one step ahead of cyber threats.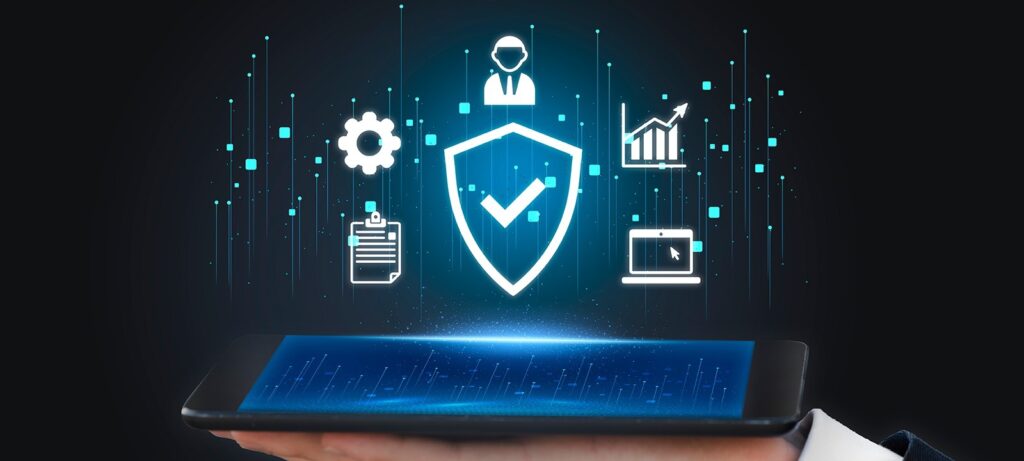 With our professional approach, GITSOLS offers customized security solutions that fit seamlessly into your existing infrastructure. Whether you require real-time video monitoring, secure access control, or network protection, we have the knowledge and expertise to design and implement a tailored security strategy that meets your specific requirements.
Furthermore, we pride ourselves on our exceptional customer service, always striving to go above and beyond to ensure your complete satisfaction. With GITSOLS, you can trust that your security needs are being handled with the utmost diligence and professionalism.
Don't leave the protection of your business and valuable assets to chance. Choose GITSOLS for comprehensive 24/7 security and system monitoring solutions. Contact us today to discuss how our expertise can help safeguard your business in an increasingly interconnected world.