Introducing GITSOLS, the leading provider of remote IT support services tailored to meet the ever-growing demands of businesses worldwide. Our team of seasoned professionals is dedicated to ensuring that your technology infrastructure operates seamlessly, enabling you to focus on your core competencies without any disruptions.
At GITSOLS, we understand the criticality of a robust IT system to the success of your business. Whether you are a small startup or a large enterprise, our comprehensive range of remote IT support services is designed to cater to your unique needs and budget.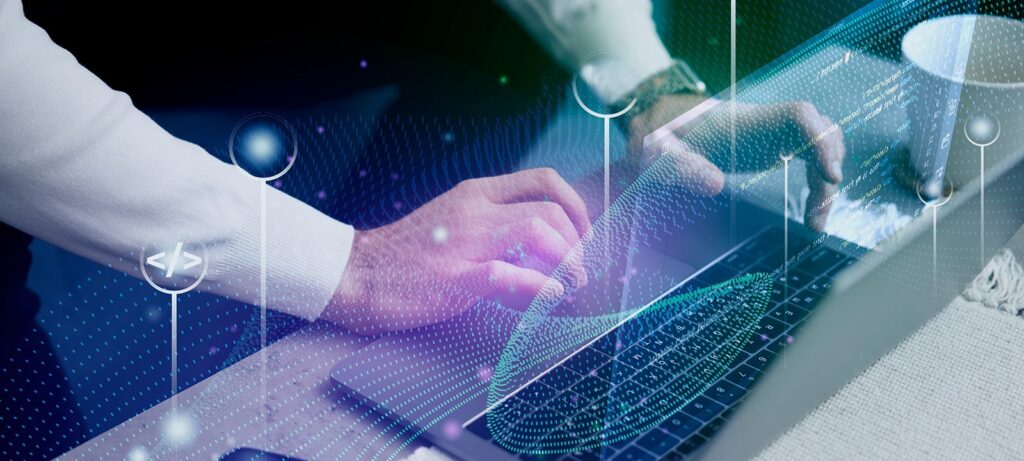 With GITSOLS, distance is no longer a barrier to exceptional IT support. Our team leverages cutting-edge technology and years of expertise to remotely troubleshoot, diagnose, and resolve any technical issues promptly. Whether it's software glitches, hardware malfunctions, or network connectivity problems, our technicians are equipped to address them efficiently, minimizing downtime and maximizing productivity.
We pride ourselves on our unwavering commitment to professionalism. Our team of certified IT professionals possesses a wealth of experience in various domains, ensuring that we can effectively handle any IT challenge that comes our way. We adhere to the highest industry standards, delivering unmatched remote support that exceeds expectations.
When you choose GITSOLS for your remote IT support needs, you gain access to a dedicated team that acts as an extension of your IT department. We work closely with you to understand your business goals, infrastructure, and unique requirements, allowing us to provide tailored solutions that fit seamlessly into your operations.
Partnering with GITSOLS means unparalleled peace of mind. We offer round-the-clock remote monitoring and proactive maintenance services, ensuring that potential issues are identified and resolved before they disrupt your operations. Our prompt response times and efficient problem-solving guarantee minimal downtime and optimal performance for your systems.
Experience the transformative power of remote IT support with GITSOLS. Embrace streamlined operations, increased efficiency, and enhanced productivity as our team becomes your trusted technology partner. Contact us today and unlock the full potential of your business with our professional remote IT support services.
Let's improve your IT infrastructure and networking through our expertise. Our team is well-equipped with the knowledge of installing, repairing, upgrading, and managing the technical support of your company. Our managed IT services cover: 
Our managed Infrastructure empower you to manage, monitor, and stable your network from within a unified web-based console. It provides a comprehensive suite of best-in-class security services delivered as part of a single integrated platform
Our team has broad expertise in Microsoft Azure and Amazon Web Service (AWS). We take years of experience, coupled with excellent customer service. Call us now about how we can assist with your cloud project
A serious IT security break can cripple a business of any size, so it's worth investing your front-line defenses the proper time and attention. We work with commanding vendors such as SonicWall and Bitdefender to give enterprise-grade security solutions without the enterprise-level cost.
IT Support & End User Compute
Our flexible IT Support & Helpdesk packages will help you remove distractions and enhance your team's productivity, which means you can concentrate on what's important.
Managed Voip & Hosted PBX
Our Hosted PBX solutions are adaptable, cost-effective, and packed with features. We can give a range of solutions to suits businesses of all sizes and resources, USA-wide.
Backup & Disaster Recovery
We have been managing backup and DR solutions for over ten years; we know how to defend data and decrease risks. We operate with leading vendors like Acronis and Altaro to ensure your data is protected, redundant, and accessible.
Threat Prevention. Threat Detection. Disaster Recovery, All Under One Shell
Stay ahead of IT security threats with our expert team. Using advanced techniques, we detect and eliminate hidden threats to your infrastructure, working closely with all stakeholders. Our proactive approach means you'll always be up to date and protected from malicious attacks on your sensitive data.